Temporary tattoos or fake tattoos are gaining more preference nowadays. Before, making temporary tattoos was unheard of. There was simply no market for it because wearing one would make you a "poser". If you wanted to get "inked", your only option was a permanent tattoo.
But not a lot of us can handle the pain. Tattoos were usually equated to toughness because let's face it. You need to be really tough in order to handle the pain. There's also the question of choosing tattoo designs. Being permanent, you really have to choose the design wisely. A wrong choice can lead to a lifetime of regret or an expensive tattoo cover up.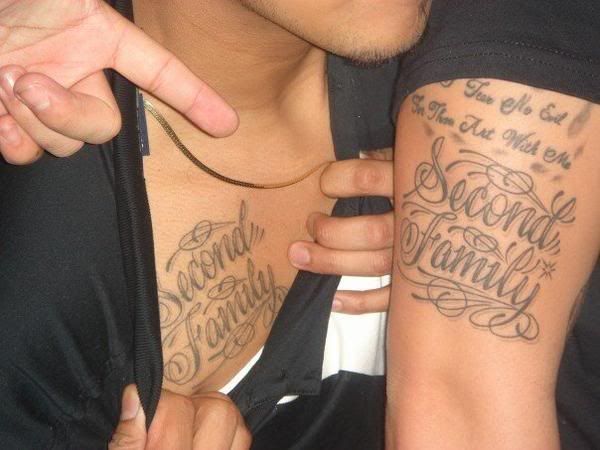 It's a different story nowadays. Wearing temporary tattoos is becoming an option for everyone. It's a good way to express yourself, minus the pain and the hassle of getting a permanent one. You don't need to be tough in order to get one. Even kids can have them. Not to mention the fact that it's way cheaper than permanent ones.
Besides, kids were the first market for it. There's nothing like colorful temporary tattoos to liven up the kids and the party. It's a great source of entertainment. You just need to give them away during a party and the kids will surely have a blast. It's also a great gift for kids.
Adults then joined the fun. Adults realized that it's a good alternative to permanent tattoos. But before, you had to be content with the available designs. Yes, you can easily get them from tattoo parlors but the tattoo designs back then were limited. If you wanted one, your choice would be among roses, butterflies or angels.


Thankfully, a lot of people recognized the potential of making temporary tattoos. It opened a gateway for more custom temporary tattoo designs. If you have a custom design in mind that you want to wear on your body, you don't have to go to a tattoo artist and get a permanent tattoo. You can easily have your design made into a temporary tattoo. You don't even have to go out of your house, you can easily order it online.